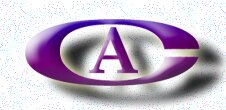 Changeling Aspects
---
For Parents of Gender-Variant Young
---
For Parents of Gender-Variant Young
Links from Synopsis of Transsexualism
International Links from TranssexualRoadMap
GenderBridge -NZ A Great Site with a Vast Amount of Info.. See their "Resource" section.
---
Psychiatrists, Psychologists, Counsellors
Hair Removal & Facial Rejuvenation Etc
---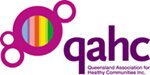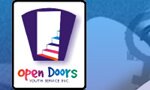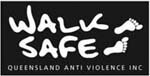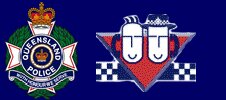 Queensland Police Service LGBTI Liaison

Australia's Internet Safety Advisory Body
---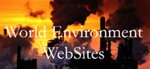 ---
Medicare Rebates:

ANAESTHETIST

17603

20932 anatomical

20900

20940

23250 time

22030 epidural

22035 infusion

The offices of the Surgeon and Anaesthetist have verified all above figures. These are from the Gold Coast, but should be no different, except in Melbourne, some numbers are used twice or four times. Sorry to say that operations on the Gold Coast ceased in July 2004.

If Medicare pays rebate, then Medibank Private pay against the same number. Please check with other Private Health Insurers as they may differ.

Also the usual procedure can be followed of either paying up front, or sending the entire bill to Medicare for payment, or for the amounts to be deducted by the 2 organisations to cover the Rebates due. This last one has to be negotiated with the Surgeon and Anaesthetist. This then leaves the difference to be paid direct to both Surgeon and Anaesthetist.

You will require 3 letters from the Surgeon for the following:-

Passport office, Health Insurance Commission. Births Deaths and Marriages for change of Birth Certificate, if born in a state or territory in Australia. If born overseas and a citizen now, you can apply for your citizenship certificate to be altered to show your new name. Each letter has to be addressed to the department concerned and signed by the Surgeon.

Also, if working please check with your accountant to find if you can claim a tax rebate. If you can, then it should be in the order of, anything over $1,500.00 can be claimed at 20%. Please do check with accountant!

If in Private health schemes, please be aware that you are not covered if you go off shore for SRS. These rebates only apply to within Australia.