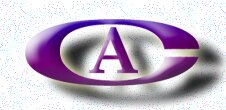 Changeling Aspects
---
For Parents of Gender-Variant Young
---
For Parents of Gender-Variant Young
Links from Synopsis of Transsexualism
International Links from TranssexualRoadMap
GenderBridge -NZ A Great Site with a Vast Amount of Info.. See their "Resource" section.
---
Psychiatrists, Psychologists, Counsellors
Hair Removal & Facial Rejuvenation Etc
---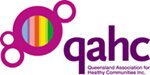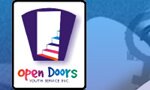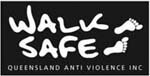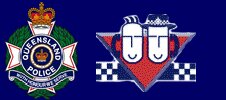 Queensland Police Service LGBTI Liaison

Australia's Internet Safety Advisory Body
---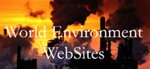 ---
For General Information:
Since the passing of the owner of this website in August 2015, Kathy Anne Noble, there is currently no available contact information.
---
---
Disclaimer
Information and Services on this Site
The information contained in this Site is liable to change, and although Changeling Aspects makes every effort to keep material on this Site up to date and accurate, there may be delays, errors or omissions. Changeling Aspects does not represent or warrant the suitability, completeness, accuracy or currency of any information contained on this Site, nor that any services will be uninterrupted, timely, secure or error-free.
The material and information on this Site is provided for general guidance and is not intended to be advice. You should seek professional advice and assistance before you make any personal decisions or take any actions.
Links to Third Party Sites
For your convenience and information this Site contains links to other sites, e.g. "Links".
The "links to other sites" refers to Sites and information located worldwide throughout the Internet. The Links on this Site may include automatically generated and/or re-directed links, and/or references to objectionable material. The Linked Sites are not under the control of Changeling Aspects. Changeling Aspects makes no representation or warranty that the Links on this Site will not contain links and/or references to objectionable material or in relation to the accuracy or any other aspect of the information on the Linked Sites or contained in the Links on this Site . No link to another Site or the contents of and the Links on this Site should be construed as an endorsement or recommendation of any information, goods or services referred to in the Linked Site or the Links on this Site.
Disclaimer of Liability
To the extent permitted by law, neither Changeling Aspects nor any of its related bodies or their respective officers will be liable in any way (including for negligence) for any loss, damage, cost or expense suffered or incurred by you or claims made against you through your use of this Site, the unavailability of this Site or in connection with any information offered or supplied through this Site.