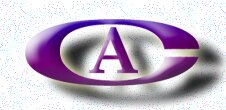 Changeling Aspects
---
For Parents of Gender-Variant Young
---
For Parents of Gender-Variant Young
Links from Synopsis of Transsexualism
International Links from TranssexualRoadMap
GenderBridge -NZ A Great Site with a Vast Amount of Info.. See their "Resource" section.
---
Psychiatrists, Psychologists, Counsellors
Hair Removal & Facial Rejuvenation Etc
---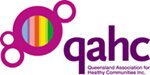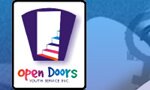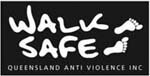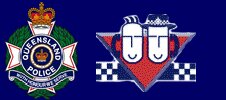 Queensland Police Service LGBTI Liaison

Australia's Internet Safety Advisory Body
---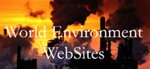 ---
Allysonís Story
I am a 38-year-old transsexual woman, and have cerebral palsy.
I have been living as Allyson for about 10 years now, but I knew that I was female since about 5. At that time I was learning to deal with having cerebral palsy and couldn't deal with anything else. I knew that I should have been born female, and now I just want to live my life as a "normal" woman. My family and friends accept me as I am now. I find it very difficult to talk about my transsexuality because I wish I had been born female. ..
My transition wasn't a choice for me. It was something I had to do. Living a life where my gender identity was different from my biological sex was difficult. I was very uncomfortable with my birth gender. I had gender reassignment surgery in June 2005 in Phuket (Thailand) with Dr. Sanguan Kunaporn, but I was female well before my surgery. The surgery made me finally feel complete. It also meant that, after eight years, I could finally go swimming again. I am now "legally female" having changed my birth certificate in 2006" (that was complicated because I was born in UK, but that's another article). .
"Allyson loves that she can live 'stealth' (that is, most people do not know she is transgender) and she is accepted as herself. However, she does not shy away from taking opportunities to support other transgender people. She edits the newsletter and updates the website for trans organisation Genderbridge, has spoken out in the media and fronts up to rallies and other public gatherings of the trans community.
But it is in the wider community that Allyson really likes to be involved - whether it is socialising at the gym, sharing ideas in an art studio or relating stories from her life at local Playback Theatre performances. It is this community involvement that makes her a well-known identity in the Ponsonby area of Auckland." (Human Rights transgender inquiry)
---