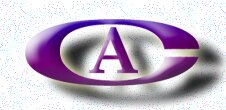 Changeling Aspects
---
For Parents of Gender-Variant Young
---
For Parents of Gender-Variant Young
Links from Synopsis of Transsexualism
International Links from TranssexualRoadMap
GenderBridge -NZ A Great Site with a Vast Amount of Info.. See their "Resource" section.
---
Psychiatrists, Psychologists, Counsellors
Hair Removal & Facial Rejuvenation Etc
---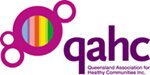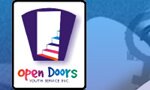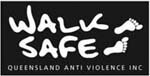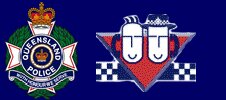 Queensland Police Service LGBTI Liaison

Australia's Internet Safety Advisory Body
---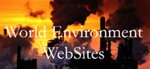 ---
Royal Australian, New Zealand College Of Psychiatry -
(RANZCP) - 28/02/2007
---
Changeling Aspects decided in 2004 that we should look at approaching the RANZCP, in order to ask if there was any way they would add Transsexualism to their core curriculum.
In March 2005 we presented our submission to them via the auspices of Dr. Louise Newman, Director of the NSW Institute of Psychiatry, in Sydney. Our meeting with her lasted for over an hour, and she was very receptive, but could not afford us any hope at present. She was equally concerned about this matter, due to her involvement with Transsexuals, especially the very young.
I had also contacted the Melbourne headquarters of the RANZCP, and in May 2005 I received an answer from Harry Lovelock, The director of Policy at RANZCP. His Email stated as follows "The Government were snowballing the colleges with reviews for the AMA and the ACCC" Also " Compared with other colleges such as the ROYAL COLLEGE OF PSYCHIATRY UK (RCP) we are very small in comparison. Perhaps you could alert me as to when the RCP has completed their guidelines, then these could be reviewed for possible use in an Australian context at a later date" This I did on 25/02/2007, by sending the web site for them to peruse.
This draft report from the RCP has been sent to both Dr Newman and Harry Lovelock, in order to see if they will now review their position when the final RCP report comes to light!
I am also awaiting the draft report from the AMERICAN PSYCHOLOGY ASSOCIATION (APA) in regard to Gender Identity Disorder. I have sent them a copy of the UK draft report, as well as to one of my contacts in Canada.
Will keep you up to speed, as and when we have developments.
Kathy Anne Noble. 28/02/2007