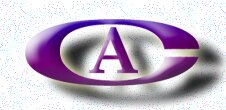 Changeling Aspects
---
For Parents of Gender-Variant Young
---
For Parents of Gender-Variant Young
Links from Synopsis of Transsexualism
International Links from TranssexualRoadMap
GenderBridge -NZ A Great Site with a Vast Amount of Info.. See their "Resource" section.
---
Psychiatrists, Psychologists, Counsellors
Hair Removal & Facial Rejuvenation Etc
---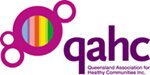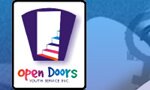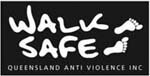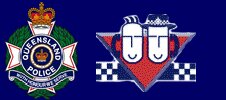 Queensland Police Service LGBTI Liaison

Australia's Internet Safety Advisory Body
---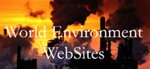 ---
Kathy's Komments
This page will have regular comments from Kathy.
Reply to Kristen's letter to: American Psychological Association
---
Kristen,
In Australia we appear to rely on decisions made outside of Australia for the health and welfare of Transsexual people!
I have been told that our Psychologists will wait for the APA to make a decision regarding GID
The same applies from the Psychiatrists, who have told me that what the UK Royal College of Psychiatrists (RCP) decide on in their forthcoming report, then the Royal Australian and New Zealand College of Psychiatry (RANZCP) may follow suit
Why we should be reliant on the decisions of those in other parts of the World baffles me. We have the resources, but seem to lack the initiative to drive any form of change, for the ultimate good of the Transsexual community!
In light of the fact that there is no tuition given in recognition of where Transsexualism is concerned, it appears that we are of little, if any consequence, especially as GL&B are catered for. It would appear that we are most certainly considered to be in "The too hard basket" Add to this the fact that many whom we trust are approaching retirement and will take their accrued knowledge with them, as they work alone and have not passed on their learning!
It really does come back to us in the Transsexual community teaching the "Specialists" at great financial cost to us, when they should be paying us, or providing a free service for the learning and income they derive from us!
Feel free to use this as you see fit!
Kathy Anne Noble
President, Changeling Aspects
08/08/2007
---