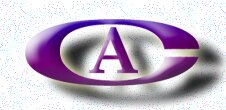 Changeling Aspects
---
For Parents of Gender-Variant Young
---
For Parents of Gender-Variant Young
Links from Synopsis of Transsexualism
International Links from TranssexualRoadMap
GenderBridge -NZ A Great Site with a Vast Amount of Info.. See their "Resource" section.
---
Psychiatrists, Psychologists, Counsellors
Hair Removal & Facial Rejuvenation Etc
---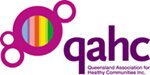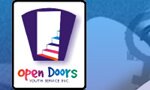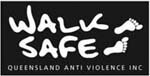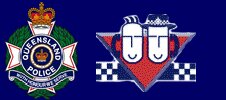 Queensland Police Service LGBTI Liaison

Australia's Internet Safety Advisory Body
---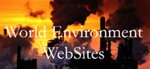 ---
Kathy's Komments
This page will have regular comments from Kathy.
Drugs and Transsexual Kids
---
I have just received the booklet from the Australian Government on the subject of "Talking with your kids about drugs"
One of the areas of concern: "Depressants" and the listed Potential problems are;
Anxiety

Depression

Restlessness

Tremors

Insomnia

Changes in eyesight

High risk of addiction

Suicide
I rang the Queensland Alcohol and Drug Information Service, which turns out to be part of Queensland Health. They have no facilities, or understanding of the affects of drugs and hormones when allied with other drugs that young Transsexuals might be taking. What is more, they are not interested either, as I was told to go to drug research units to have them look at our problems.
In light of the fact that we are on these drugs and hormones for life, and it is well known that Oestrogen should be only taken for a maximum of 5 years, and the outcome of long term absorption of Testosterone is not known either, is it any wonder that we have casualties!
To be given an anti-depressant when in reality this is 'an answer to the symptom and not to the cause' is really our problem. It's like being given an anti-depressant by your doctor after presenting to them with a broken leg, and the doctor says that they want to treat the depression first and will deal with the broken leg after the depression and pain have subsided …. This is how foolish it sounds to us, those of us who have experienced 'the astounding lack of knowledge of our condition', by a large proportion of the medical world. The depression is most likely caused by lack of help and understanding of our condition. Again, I was really told that "you are too hard, please go away". Told that it was not getting us anywhere, mainly because the person I was talking to was not in any way informed of our condition, nor appeared to care either.
Love and Peace,
Kathy - 05/09/2007
---