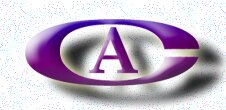 Changeling Aspects
---
For Parents of Gender-Variant Young
---
For Parents of Gender-Variant Young
Links from Synopsis of Transsexualism
International Links from TranssexualRoadMap
GenderBridge -NZ A Great Site with a Vast Amount of Info.. See their "Resource" section.
---
Psychiatrists, Psychologists, Counsellors
Hair Removal & Facial Rejuvenation Etc
---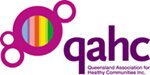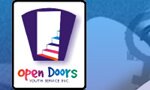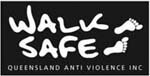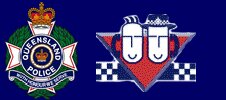 Queensland Police Service LGBTI Liaison

Australia's Internet Safety Advisory Body
---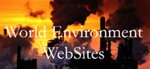 ---
Kathy's Komments
This page will have regular comments from Kathy.
Attention
10th January 2008
---
We are putting together a "Formal Complaint" concerning discrimination to the Human Rights and Equal Opportunities Commission (HREOC) concerning Trans people. We need to have details affecting people in the following ways.
Those still remaining married after the Trans person has undergone transition

How this affects their partner and how that partner loses their rights as a married spouse with regard to inheritance and superannuation

How they are now placed into a same sex relationship by Government Departments although still legally married

How those born outside of Australia are affected at law, even though they are now Citizens of Australia. They maybe citizens of Australia, but appear to not have the same rights at law as those born in Australia.
These problems need to be in the form of written statements that have agreement to be used in this complaint
We already have several, but need more, as this will give weight to the problems that exist in numbers, not just the odd few.
Please contact me with your details, concerning any problems as specified above. These details are required no later than 9th February 2008.
Kathy Noble knoble@iinet.net.au
Phone 07 3286 9155
Love and Peace,
Kathy
---