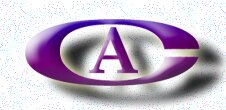 Changeling Aspects
---
For Parents of Gender-Variant Young
---
For Parents of Gender-Variant Young
Links from Synopsis of Transsexualism
International Links from TranssexualRoadMap
GenderBridge -NZ A Great Site with a Vast Amount of Info.. See their "Resource" section.
---
Psychiatrists, Psychologists, Counsellors
Hair Removal & Facial Rejuvenation Etc
---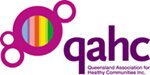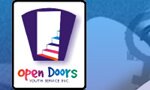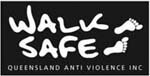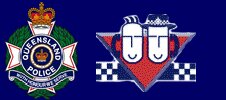 Queensland Police Service LGBTI Liaison

Australia's Internet Safety Advisory Body
---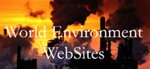 ---
Kathy's Komments
This page will have regular comments from Kathy.
TESTOSTERONE LEVELS
2007-11-08
---
You may find this ironic, funny even, but I am glad that I have a sense of humour!
We all attempt to reduce our testosterone levels to near enough to zero!
After 6 years post op, my latest levels came in at 0.1, however, on my report as a menopausal woman, this is too low and should be 0.3 to 2.8. My Oestradiol is OK at 190.
To put more detail into why I had this test is as follows. I have been feeling very tired, lethargic and having no reserves of energy. On bad days, I could hardly get out of bed and had to force myself to do so. Sometimes after a busy day, I felt so low in energy that it would take 2 days to recover after sleeping very long hours in that time.
My GP referred me to my Endocrinologist who has put me onto "Testogel" and I have to rub on a third of a sachet twice a week in the hope that getting extra Testosterone into my system will rebuild my energy levels.
We need a very fine balance of hormones to keep the body, not just healthy, but in the correct balance for rebuilding cells. I am on a three month trial to see if this works. At the end of that I have to have another blood test to assess the situation. My Endocrinologist said that many of his menopausal ladies are on a Testosterone supplement, so welcome aboard!
My Pharmacists and I had a good laugh about this situation. They have been filling my scripts before and after SRS and are most understanding. They were excellent and said "Kathy, we are laughing with you, as we know you have a sense of humour, not at you, as we do understand this problem you face"
Again, one wonders, is there any research done on this problem where we are concerned? I very much doubt it!
I will keep you informed of how the process works out for me, and hopefully, that it is a good outcome.
Love and Peace, Kathy
---