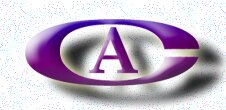 Changeling Aspects
---
For Parents of Gender-Variant Young
---
For Parents of Gender-Variant Young
Links from Synopsis of Transsexualism
International Links from TranssexualRoadMap
GenderBridge -NZ A Great Site with a Vast Amount of Info.. See their "Resource" section.
---
Psychiatrists, Psychologists, Counsellors
Hair Removal & Facial Rejuvenation Etc
---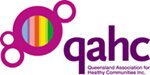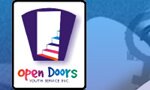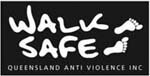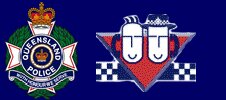 Queensland Police Service LGBTI Liaison

Australia's Internet Safety Advisory Body
---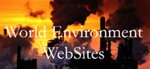 ---
JIMBOOMBA QLD. TUESDAY 13/08/02 6.40pm.
This is the time that I entered the meeting place of the Jimboomba branch of the Rotary Club. I was met with courtesy by the members who introduced themselves. I spent time talking to Ashley, who is their exchange Student from British Columbia Canada, as I have been to Vancouver and other parts of BC.
The evening started with their prayer and then down to business and reports before a meal and tea or coffee. After this there was a section for any other business with more reports on what they hope to do or are doing.
It was now my turn and I stood at the podium to address 20 Men and 4 Women. I talked to them about Transgenderism, but mainly about Transsexualism. The start was a little strained but gradually, with a couple of jokes, things loosened up. They listened and made notes for the Q&A to follow. I out lined our hopes, fears and aspirations and was well received.
Q&A time came and after a diffident start the questions came thick and fast. I think, and hope that I answered them satisfactorily. I was surprised at the amount they had absorbed, as evidenced by the questions. They were stunned to know that a large proportion of TSs were FtM., also the high suicide rate for pre and post TSs. I was asked if nothing could be done to alleviate this situation. I replied that better education of "Professionals" and a good Support Group was essential. I talked about the lack of "Standard of Care" in regard to assessment of people who believe they are Transsexual. This was in answer to very forthright questions.
At the end of 30 plus minutes, the Secretary had to stop proceedings as it was getting late.
One Gentleman who is in Teaching said that they were aware of children with problems like ours. I told him that Agender in NZ talk to children when invited to schools. He thought this a great idea, but did not think that the education department would allow it. We will have to see!
I was thanked by all and received a great ovation and told by many, including the President "It was the best talk they have had for a very long time". Also they thanked me for the detailed explanations, as this gave them a better insight into our situation.
I hope that this will lead to more appointments in the future, as I really enjoy speaking and talking with people
Kathy Anne Noble.
---