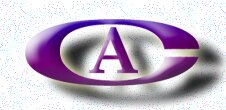 Changeling Aspects
---
For Parents of Gender-Variant Young
---
For Parents of Gender-Variant Young
Links from Synopsis of Transsexualism
International Links from TranssexualRoadMap
GenderBridge -NZ A Great Site with a Vast Amount of Info.. See their "Resource" section.
---
Psychiatrists, Psychologists, Counsellors
Hair Removal & Facial Rejuvenation Etc
---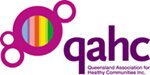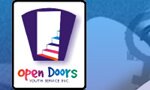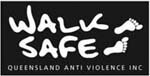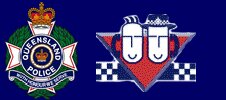 Queensland Police Service LGBTI Liaison

Australia's Internet Safety Advisory Body
---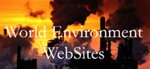 ---
On Saturday the 12th of October we held an Agender meeting at my home. The evening was given over to a make over for all the girls and I was going to use the time for another reason. I got them all out for Karen to start the session and then 3 Support Ladies and I sat down to discuss problems. This little group worked, and how. They accepted me and talked openly about their problems, and they have plenty.
I feel that the will to talk and disclose inner most feelings of uncertainty as to where their partner is heading just needs a kick-start. These problems are paramount and I used my situation with Jean, and it worked. For those of you who do not know, Jean was my partner, but died 2 years ago in a car crash.
It was noted among other items that as their partner got older, they needed to dress more. We discussed putting down ground rules that had to be abided by, by both parties. It was agreed that this is no easy matter to put together, as it was felt that the CD took more than they gave! Very much of the conversation was very personal as you can understand, so that is not for disclosure.
Iím not saying this will work every time, but feel that now the barriers are down, these Ladies will talk on a regular basis, and hopefully because of this will involve others. They are talking about having meals and drinks, and even a night away, good on them!
I just hope that this is the start and it does not wither and die.
Kathy Anne Noble.
---