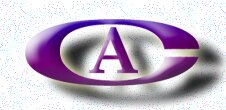 Changeling Aspects
---
For Parents of Gender-Variant Young
---
For Parents of Gender-Variant Young
Links from Synopsis of Transsexualism
International Links from TranssexualRoadMap
GenderBridge -NZ A Great Site with a Vast Amount of Info.. See their "Resource" section.
---
Psychiatrists, Psychologists, Counsellors
Hair Removal & Facial Rejuvenation Etc
---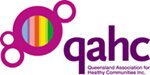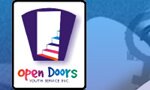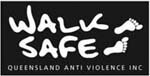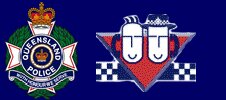 Queensland Police Service LGBTI Liaison

Australia's Internet Safety Advisory Body
---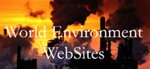 ---
PITUITARY/PROLACTIN 22/04/02
I and 2 other Transsexuals who are pre OP have all had problems with the Pituitary gland due to illness. I have been tested and found to be producing Prolactin in significant quantities. The other 2 have never been tested for this, although it is one of the tests that are supposedly to be carried out as part of the STANDARD of CARE procedure. It is an essential part of determining if one should or should not go onto HRT. I understand they will now ask for Prolactin readings to be obtained.
I have another friend who is CD and had the test for Pituitary problems and was found to have HYPOPITIUITARISM, which means—underactivity of the Pituitary gland resulting in inadequate production of Pituitary Hormones. Could also lead to Pituitary Tumour and may need Radiotherapy. This condition is treated by replacing the deficient hormones. There has been no notification of high Prolactin release.
Why is a Standard of Care put in place, only to be disregarded, or as in my case, to be told "MALES DO NOT PRODUCE PROLACTIN", when this very test is asked for in the set Standards?
Kathy Anne Noble.
---