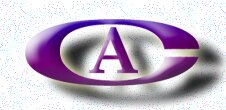 Changeling Aspects
---
For Parents of Gender-Variant Young
---
For Parents of Gender-Variant Young
Links from Synopsis of Transsexualism
International Links from TranssexualRoadMap
GenderBridge -NZ A Great Site with a Vast Amount of Info.. See their "Resource" section.
---
Psychiatrists, Psychologists, Counsellors
Hair Removal & Facial Rejuvenation Etc
---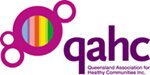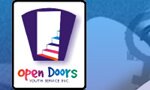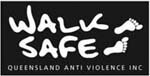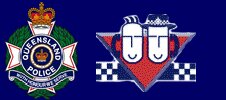 Queensland Police Service LGBTI Liaison

Australia's Internet Safety Advisory Body
---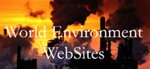 ---
GROUPS 14_04_03
I find that there is good and bad in all groups, such as Agender, Seahorse and ATSAQ among many.
We have to work on the good to make them better and the bad must be changed. The only way I know to achieve this is by frank and open discussion. This ensures that the groups are living and growing. Without this discourse they will cease to be a living entity, and will stultify and probably die! We have to work together, not this continual fighting amongst ourselves. What image does this present to new members?
For certain people to be unwilling to enter in discussion, but write it off and take umbrage, I find very small-minded.
Please accept this in the manner that it is offered. This is constructive criticism, not destructive.
Regards, Kathy Anne Noble.
---