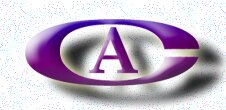 Changeling Aspects
---
For Parents of Gender-Variant Young
---
For Parents of Gender-Variant Young
Links from Synopsis of Transsexualism
International Links from TranssexualRoadMap
GenderBridge -NZ A Great Site with a Vast Amount of Info.. See their "Resource" section.
---
Psychiatrists, Psychologists, Counsellors
Hair Removal & Facial Rejuvenation Etc
---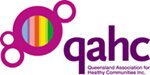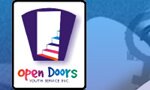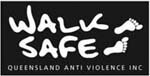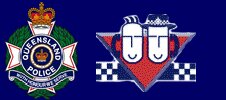 Queensland Police Service LGBTI Liaison

Australia's Internet Safety Advisory Body
---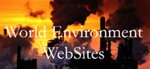 ---
Dear Katherine 19/08/02
In response to the article by Meagan, I feel that there is definitely a lack of support for Partners. I lost my Partner in October 2000 in a car smash, but knew the trauma she was going through at that time watching Kathy take over. Jean supported me at about 50%, which I thought was admirable, but we had problems finding not just support for her, but for me as well. I have several Friends who are in relationships that work, but in the main there is a lot of inner conflict that does not unfortunately go away. I have other Friends who are still very much together after Transition, usually for Family and monetary reasons. However there is also the problem that a lot of Partners experience in as much as they are fully supporting of a CD, but would baulk at TS. I can understand this, as the speed of change can be frightening for the Partner. The TS is also aware of great changes in body and mentally, and I found the speed of those changes were at a horrendous pace. If it is that way for someone who has always yearned to be Female, just think how much greater are the effects on the Partner who has only recently been made privy to the situation.
I have so much respect and admiration for Partners because of how they do handle the situation, and in many cases come to complete acceptance. However, it is a matter of time for them to adjust, as you the TS have known how you feel for your lifetime.
I just wish them both good luck, and that it all works out for them. When Jean died I then had nothing to stop me in my lifetime quest and went ahead full bore.
Kathy Anne Noble.
---