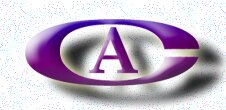 Changeling Aspects
---
For Parents of Gender-Variant Young
---
For Parents of Gender-Variant Young
Links from Synopsis of Transsexualism
International Links from TranssexualRoadMap
GenderBridge -NZ A Great Site with a Vast Amount of Info.. See their "Resource" section.
---
Psychiatrists, Psychologists, Counsellors
Hair Removal & Facial Rejuvenation Etc
---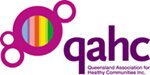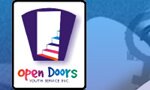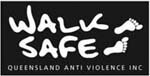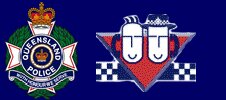 Queensland Police Service LGBTI Liaison

Australia's Internet Safety Advisory Body
---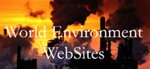 ---
Double Standards -( email ) -24-03-2006
----- Original Message -----
Sent: Friday, March 24, 2006 6:12 AM
Subject: Double standards
I would qualify under the international standards set by the International Olympic Committee set in 2004. It states "The trans person will have to prove that they have undergone at least a minimum two-year regimen of hormones and gender reassignment surgery (GRS)
These are exactly what I have supplied you with in my case, but then I am not an athlete taking part in the Olympic games. Does this constitute Discrimination?
I would not only satisfy the Olympic Committee that I had undergone what they require, but also the fact that I have lived after GRS for 4.5 years in my new gender.
How can PFC put out this sort of leaflet and then turn round and argue about we are not legal. I see no requirement in the Olympic Committee's detail to state that your treating Surgeon or Psychiatrist must come from a certain Country, as per the UK Act 2004 requires.
As I said, this smacks of double standards.
Love and Peace, Kathy Anne Noble