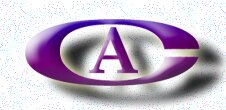 Changeling Aspects
---
For Parents of Gender-Variant Young
---
For Parents of Gender-Variant Young
Links from Synopsis of Transsexualism
International Links from TranssexualRoadMap
GenderBridge -NZ A Great Site with a Vast Amount of Info.. See their "Resource" section.
---
Psychiatrists, Psychologists, Counsellors
Hair Removal & Facial Rejuvenation Etc
---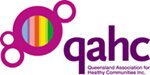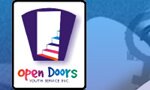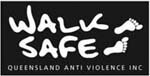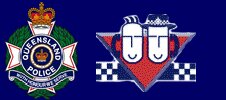 Queensland Police Service LGBTI Liaison

Australia's Internet Safety Advisory Body
---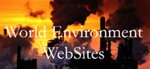 ---
Queensland Recognised Details Certificate
---
Marguerite Celiz
Gender Recognition
Human Rights Division
Ministry of Justice
6.06 Selborne House
54 Victoria Street
London SW1E 6QW
Hi Marguerite,
I have just had another meeting with our Births, Deaths and Marriages Department (BDM). I have learnt that the person charged with contacting you concerning the Protocol of all of this to do with the possibility of us achieving the above, has left. To say I am annoyed, is an understatement, as he did nothing to contact you for over a year, so at present we are back to square one.
I think that it is time for you to approach them with regard to what you require from the BDM and the Attorney-Generalís Office. I have also been in contact with our Premierís Office concerning the lack of answers/movement on our queries.
These are the people that I am now in contact with,
Births, Deaths and Marriages

R

egistrar-General: David Mackie
Attorney-Generalís

O

ffice Assistant Policy Advisor: Mark Biddulph
Premierís Office Assistant Policy Advisor: Jessica Collins
I have had a very good meeting with the Registrar-General, David Mackie, and he is going to follow up with the A-Gs Office, to see just what is the situation.
I feel that after all the time and effort I have spent on this area of concern, that after 4 years of trying to have this in place, I am no further forward.
I leave it up to you, if you wish to send to them concerning where we and UK are at, if any where.
Love and Peace,
Kathy Anne Noble
---