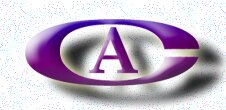 Changeling Aspects
---
For Parents of Gender-Variant Young
---
For Parents of Gender-Variant Young
Links from Synopsis of Transsexualism
International Links from TranssexualRoadMap
GenderBridge -NZ A Great Site with a Vast Amount of Info.. See their "Resource" section.
---
Psychiatrists, Psychologists, Counsellors
Hair Removal & Facial Rejuvenation Etc
---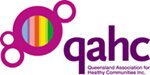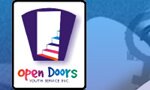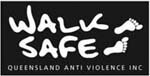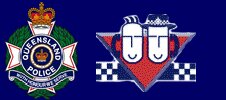 Queensland Police Service LGBTI Liaison

Australia's Internet Safety Advisory Body
---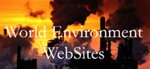 ---
Passport Problems and Other Issues
I HAVE TODAY SENT A SUBMISSION TO OUR Federal Attorney-General, Philip Ruddock as well as to HREOC and Lyn Allison in connection with problems that we have encountered concerning many problems met by Transsexual people.
The submission will be on our web site under Advocacy, and I hope that you all take time to read it.
Also you will find our submission to the Queensland Attorney-General, concerning a Gender Recognition Certificate for us in Queensland. I have extended this to cover all States and Territories in Australia, in the hope that we have consistency, as written about by Philip Ruddock in answer to my queries, across this vexing problem, in the hope that it will be looked at and corrected by all in Australia.
My fervent hope is that we will not only have full recognition in Australia, but also we will be fully recognised in Australia if we have been fully recognised by our Country of birth. At present this is not the situation, as no State or Territory or Federal Government Department recognise any Recognition Certificate issued outside of Australia.
To find out more, just go to Advocacy and read about our submission to the Queensland Attorney-General, as it covers all States, Territories and Federal positions on this matter.
Kathy Anne Noble
03/09/2007
---