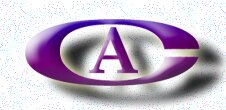 Changeling Aspects
---
For Parents of Gender-Variant Young
---
For Parents of Gender-Variant Young
Links from Synopsis of Transsexualism
International Links from TranssexualRoadMap
GenderBridge -NZ A Great Site with a Vast Amount of Info.. See their "Resource" section.
---
Psychiatrists, Psychologists, Counsellors
Hair Removal & Facial Rejuvenation Etc
---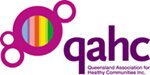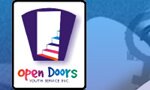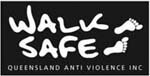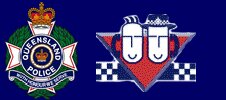 Queensland Police Service LGBTI Liaison

Australia's Internet Safety Advisory Body
---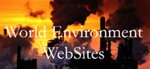 ---
Response to Federal Attorney-General
Attorney-General
The Honourable Philip Ruddock MP
Attorney-Generalís Department
Robert Garron Offices
National Circuit
Barton, Act. 2600
Your reference 07/525, M06/17451
01/05/2007
Dear Sir,
Thank you for your letter dated the 27th April 2007 in reply to mine of the 28th September 2006.
You might be interested in the copy of the attached submission to the HREOC in relation to our legal rights within both Australia and Queensland after being recognised by the UK in my new gender via a Gender Recognition Certificate (GRC) and an amended Birth Certificate (BC). I and others who were born in the UK are now worried as to our legal position in both of the above jurisdictions, as neither, offer a GRC to recognise our new/preferred gender.
I have also taken this up with the Queensland Attorney-General and await their reply, or invitation to a meeting.
Yours Sincerely
Kathy Anne Noble
President of Changeling Aspects
PO Box 897
Cleveland Qld 4163
---